A Modern Technology Schoolhouse
Microschool for 3rd to 12th graders
Welcome to Waybright Academy. Our family-based microschool is dedicated to providing an inspirational and personalized education for children that want to learn real world skills and love technology. Our custom written curriculum is focused in areas of study such as: Programming & Gaming, Engineering & Robotics, and Animation & Digital Media.  Inspiring future thinkers for over ten years!
Our learner-centered education program is adaptive, allowing parents and students to customize their education to meet students' individual learning needs. We strive to create lifelong learners who finish their Waybright Academy education prepared for the future.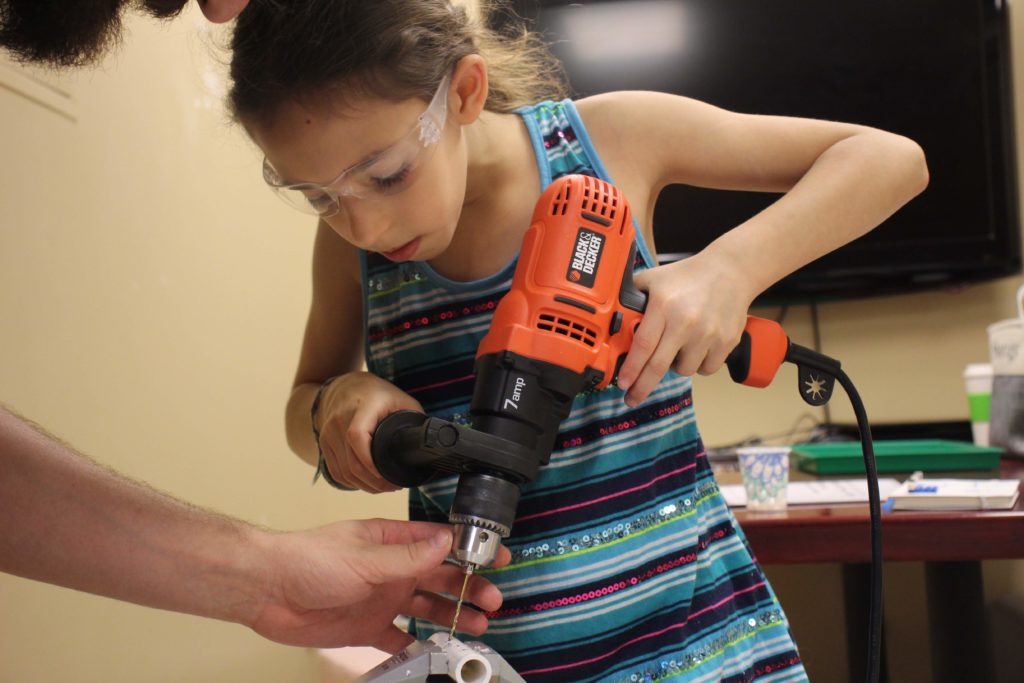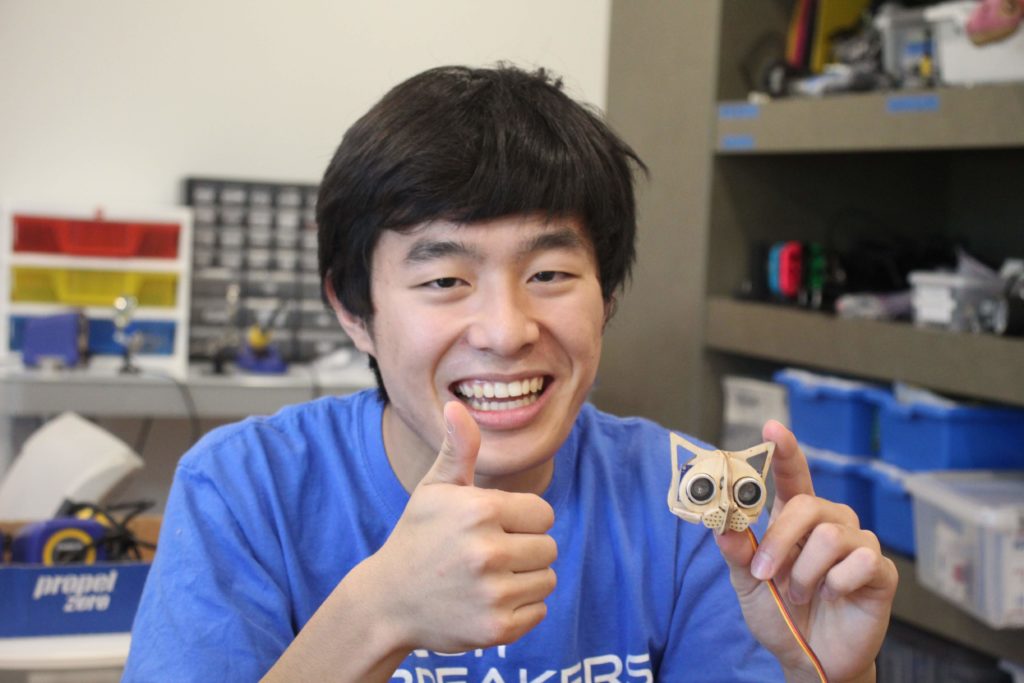 We nurture your child's tech skills from the ground up, and take them to new heights with emerging technology at our facility. Our courses cater to all skill levels from 3rd to 12th grade, while integrating college-level curriculum and tools.
Children from across the valley and beyond visit us to hone their technology skills and learn with our year-round tutors. Some of the students we've worked with have stayed with us for the 10+ years we've been open because they love what we do!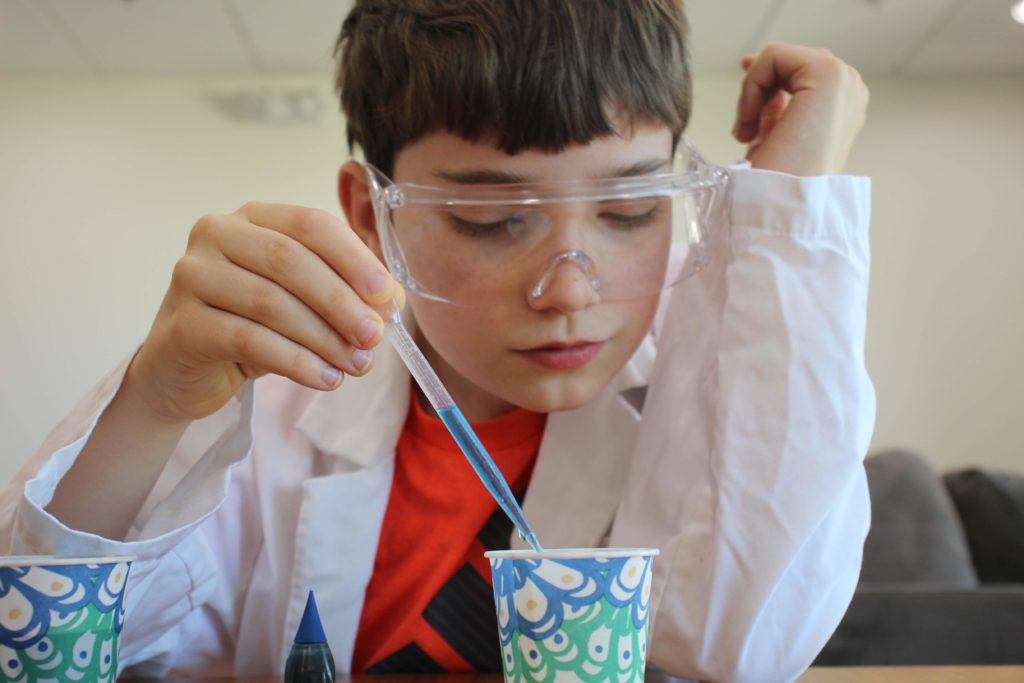 "My gifted son has attended classes at Waybright for over five years. Java, Adobe, Robotics, building underwater bots, Unity, and currently building a drone from scratch. The hangouts on Saturday nights have also been a wonderful addition to his weekend! My daughter has also taken digital illustration and adobe. Can't say enough about this amazing family ran business!"

- Mandy, Waybright Mom
"My daughter loves WayBright Tech. The classes are innovative, learning is fun and targeted. WayBright masterfully layers incremental amounts of knowledge. My daughter has no idea how she knows what she knows, she just does (thanks to WayBright!)"

- Andrea, Waybright Mom
What an amazing place for those kids that love Technology, Math & Science to go! As someone that favored these activities growing up over sports, I am glad my child has a place to go to foster his preferred activities and make friends that are similar to him. Amazing teaching! Very parent-friendly, child-friendly, warm and kind staff.

- Julie Wendt, Waybright Mom
Waybright Technology Academy is my son's home away from home. Zev is in their micro-school program, and he has made great strides. He also loves their camps and hangouts. Waybright Technology Academy truly cares about the overall development of their students in their micro-school program catering to gifted and 2(e) kids.

- Rachel Stegman, Waybright Mom
Find Us in North Scottsdale
Waybright Academy
9825 E Bell Rd #110
Scottsdale, AZ 85260