Not yet released Formlabs 3L, large scale SLA Printer coming to Waybright Soon
Be one of the first to experience the best large format SLA 3D printer on the consumer market. Waybright made a preorder for the twenty-five-thousand dollar Form 3L, expected to arrive in Q3 2020. 
Bring designs to life with in-house industrial-quality SLA and FDM printers.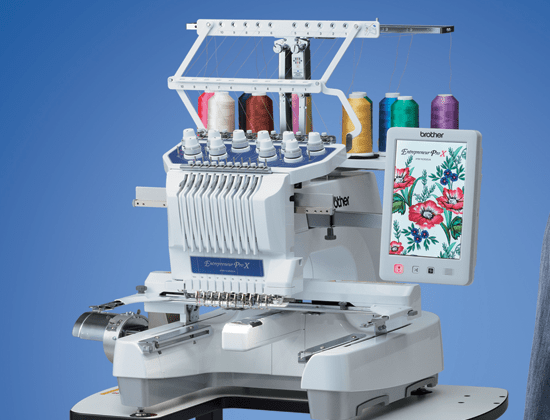 Enhance any fabric with a 10 needle embroidery machine and over 100 color options. 
Build and assemble computers or complex robots that function on land and under water.
Sew one-of-a-kind projects on advances sewing and quilting machines with 531 built-in stitches.
Dedicated Facility In North Scottsdale
Waybright Academy
9825 E Bell Rd #110
Scottsdale, AZ 85260